Prompt: Tell us about your most prized possession and the history behind it.
I'm an Aries. All of my possessions are prized possessions. But I suppose if I had to pick just one category that it would be my photographs. I keep two albums close by. Always.
These albums hold precious memories of when my daughter was new and before my phone had a better camera on it than my actual camera.
I can take a trip back in time simply by opening one up and gazing upon these precious pieces of paper. The albums do not contain a single husband or boyfriend. They contain images of me, my daughter, my sister, my parents, cousins, aunt, my dear departed Mimi, and a friend that I no longer speak to but was a big part of my life for a season.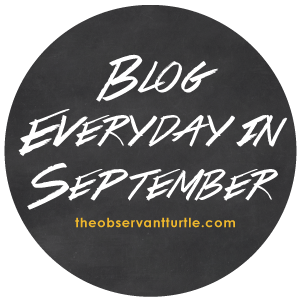 40-something mama, wife, blogger – who shares her crafty and ordinary life with her family, their three tiny dogs, a fat tortoiseshell cat, – and sewing room that is in a perennial work in progress.
A native Texan, who spent one year in Georgia and over a decade as a single mom, is now happily married and sharing her opinions on products and life in photos and words strung together.